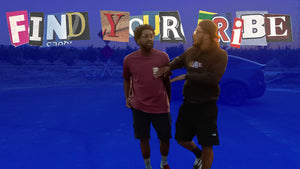 Don't miss this explosive and unapologetic journey, "DOH," as UglyFace showcases their musical brilliance in FIND YOUR TRiBE Episode 3. Tap in and follow UglyFace on all platforms to stay connected and witness their continuous rise in the music world. Experience the raw energy and creativity of UglyFace's "DOH" and be part of the unstoppable movement.
---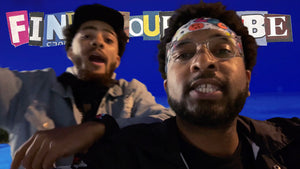 Experience the captivating visuals and raw energy of UglyFace's latest release, the "FAMiSHED" Official Video. This mesmerizing masterpiece takes you on a journey through their gritty lyrics, infectious beats, and unapologetic swagger. Witness the dynamic performances and innovative cinematography that have become synonymous with UglyFace's groundbreaking style.
---
• Find Your TRiBE • Singles • Videos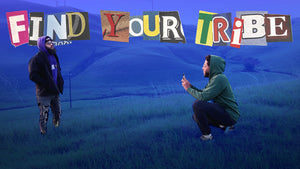 Let the heartfelt delivery and soulful melodies resonate within you, as you embark on a journey of self-discovery and connection. "EMOTiONAL" weaves together a mesmerizing composition that invites listeners to embrace their emotions and find solace in the music's profound message.
---
 Welcome to the world of UglyFace's latest masterpiece, "Cant Buy Your Way To Heaven." This profound hip-hop track takes you on an introspective journey, delving into the universal themes of the pursuit of meaning and the elusive nature of material wealth. Through mesmerizing visuals in the music video, UglyFace delivers a thought-provoking narrative that will leave you contemplating the true essence of happiness. Let's dive into this captivating experience together.
---
• Find Your TRiBE • Singles • Videos
"iN THE CAR" by UglyFace is a must-listen track from their FIND YOUR TRiBE EP3. Immerse yourself in the energetic, hypnotic, and druggy vibes of this hip-hop gem, where UglyFace takes you on a ride with the "City Boys" in the suburbs, showcasing their authentic style and lyrical prowess. This track is all about keeping it real and embracing their unique identity. Don't sleep on UglyFace; they are here to make waves in the hip-hop scene.